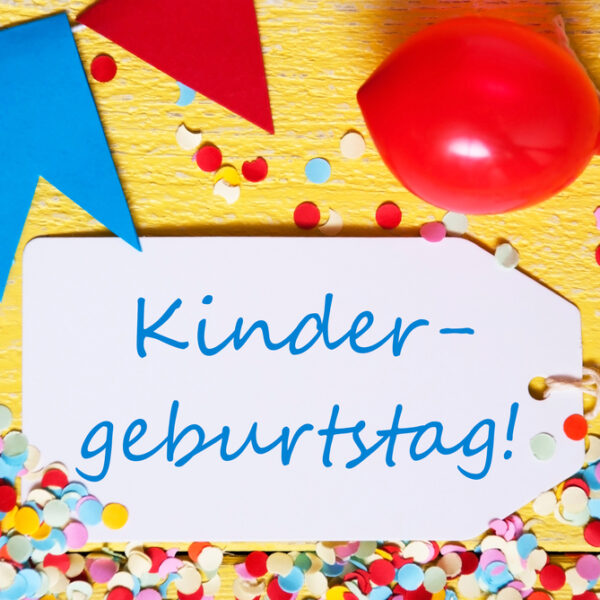 Children's birthday party
The 10 most beautiful ideas for a children's birthday party outdoors or indoors.
Outdoor children's birthday parties are always great, because where else can you play, romp, be loud and discover so many new things?
In addition, the place stays clean and the kids are wonderfully exhausted in the evening.
So there is a lot to be said for celebrating the children's birthday outside with archery, GPS tour or climbing and much more or in case of bad weather everything goes indoors in the hall.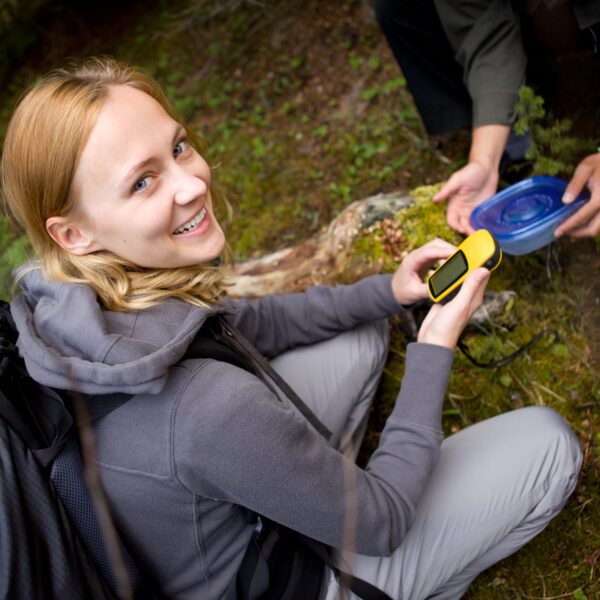 In small teams you will go on an exciting "treasure hunt". Of course, the first station must first be found with the help of the GPS. When your group has arrived at the given coordinates, it's time to search. This can be team tasks, climbing, or tasks with water, all of which can be clues to the hiding place of the box or so to get the coordinates from the teamer.
The content of the box or the teamer will tell you how the geocaching continues. But we are sure you will be able to manage it and you will move on to the next station. Here you will already have some experience.  Everyone works together, spreads out at the coordinate point to find the next box. Sometimes, however, it is too tricky. You simply can't go on alone. That's why our teamer is there. The difficulty level will be adjusted to the group.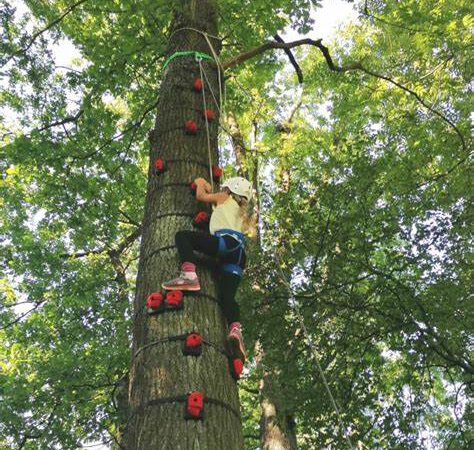 Our team training with climbing combines an exciting outdoor experience with the development of skills in the community.
We value promoting team cohesion and trust in the group through mutual belaying while climbing.
The climbing activities we offer are always supervised by our trainers on a four-eyes principle, so that the safety of the participants is guaranteed at all times.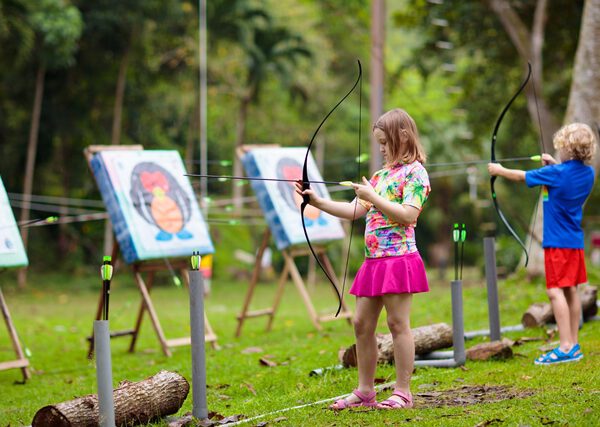 With us, a children's birthday party becomes an eventful afternoon.
With various games around the intuitive archery, small and large birthday children and their guests can experience a little adventure with lots of fun and excitement.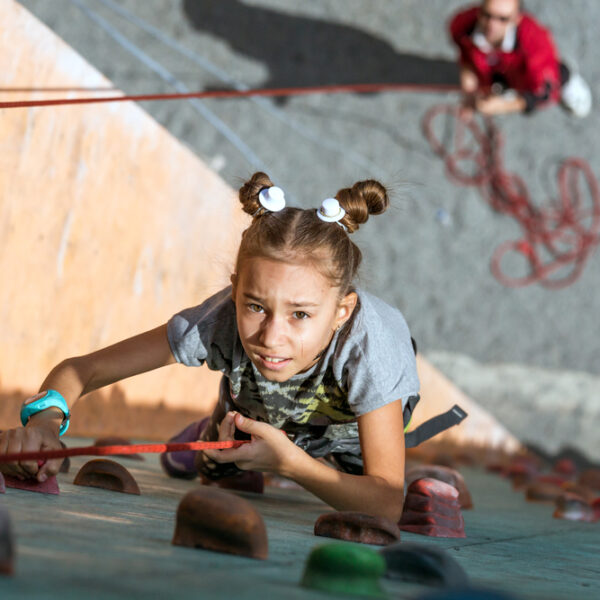 On 6 routes and 12 meters high … show us what you can do
CLIMBING IN THE HALL IS ONLY ALLOWED WITH CLEAN SPORTS SHOES!!!
Unfortunately, for insurance reasons, the minimum age for climbing is 6 years.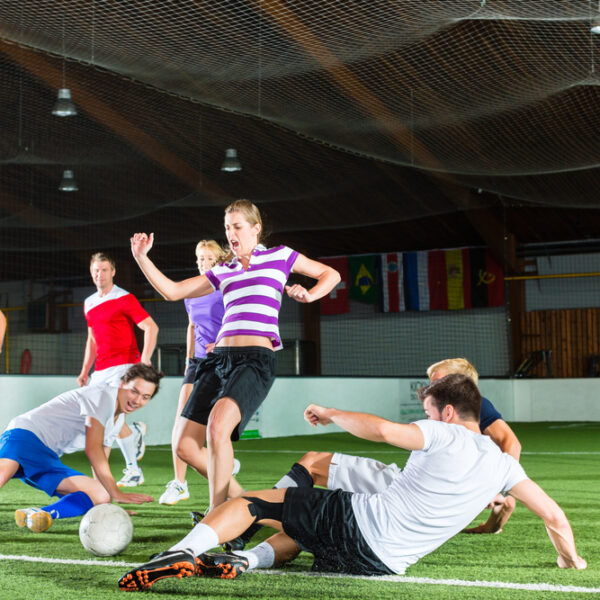 No matter if rain, wind, heat or snow, no problem – with us in the POWERhall indoor soccer hall you can always play. Our soccer hall offers enough space for fast games, or a real soccer tournament. All on our artificial turf, which is easy on the joints.
Due to the ideal and weather-independent conditions, our court is also perfect for recreational soccer tournaments or other competitions.
Buro:
Eugene Bolder
Actice in Winterberg
Bergstraße 35
59955  Winterberg
E-mail: active@in-winterberg.de
Telephone office: +49 2981 820012
Mobile: +49 160 6732779
Event: Archery
Active in Winterberg
Am Waltenberg 119
Event: Climbing
Active in Winterberg
Winterberger Str. 2
59955 Winterberg/Neuastenberg